Discovery is a fixed wing UAV system designed for transportation, protection and monitoring. It's payload capacity of 176 lb or 80 kg makes it an industry leading UAV system Built For Work. Operated by the powerful Mission Possible software, Discovery can be controlled by onboard autopilot or manually by remote operator. Work Harder, Work Longer with Discovery.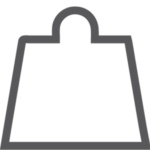 Payload Capacity 176 lb or 80 kg

Fuel Tank Capacity 23.75 gallons or 90 L

Up to 15 Hours of Flight Per Tank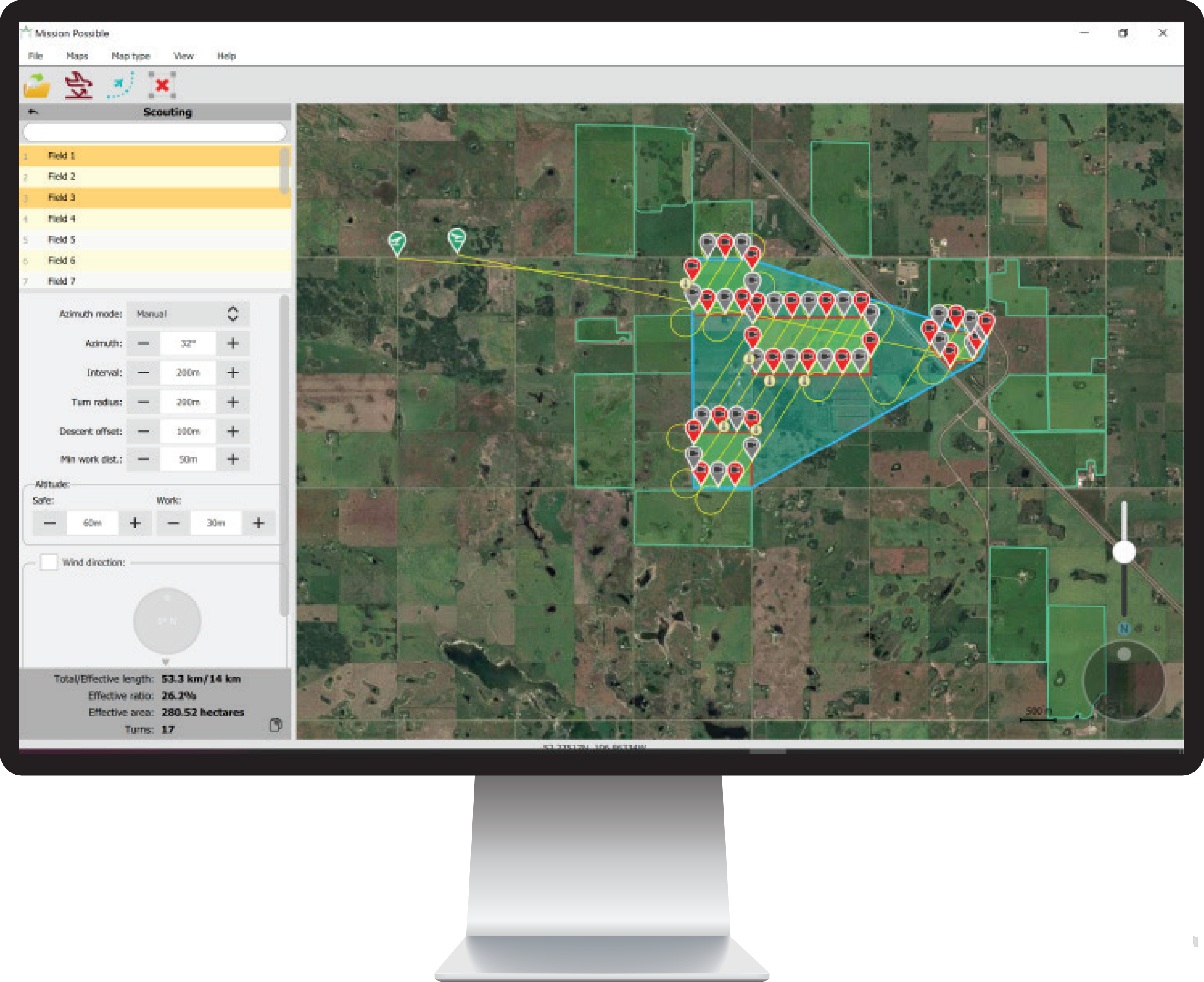 An Industry Leading UAV Powered By Industry Leading Software
Our MISSION POSSIBLE software brings value and functionality to DISCOVERY through automatic mission planning and data insight.
• Agriculture crop scouting and spraying
• Oil & Gas pipeline monitoring
• Power line monitoring
• Highway and board patrolling
• Search and rescue
An innovation in UAV technology that brings more functionality to more industries!
With Industry Leading Mission Time and Payload Capacity, DISCOVERY Makes the Impossible Possible

Payload Capacity 176 lb or 80 kg

Take-off Weight 375 lbs or 170 kg

Cruise Speed 62 mph or 100 km/hr

Size (lxw) 12'1″ x 19'8″ or 3.7m x 6m

Automatic Flight 186 miles or 300 km

Manual Flight Range 1.9 miles or 3 km

Fuel Tank Capacity 23.75 gallons or 90L

Up to 15 hours of Flight Per Tank
WORK HARDER | WORK LONGER
UAV SYSTEMS BUILT TO WORK
COPYRIGHT UAVITA SYSTEMS SA 2020