ENTERPRISE E-340 is a fixed wing UAV designed for the most demanding work. It's payload capacity of 340 kg, 4500 km autonomous flight range, the ability to control by on-board autopilot as well as manually by remote operator makes it the ultimate UAV system.
Industry Leading Payload Capacity & Mission Duration
Custom Developed Mission Possible™ Flight Planning Software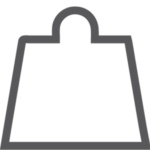 Maximum Flight Duration 30 Hours
Powered By Industry Leading Software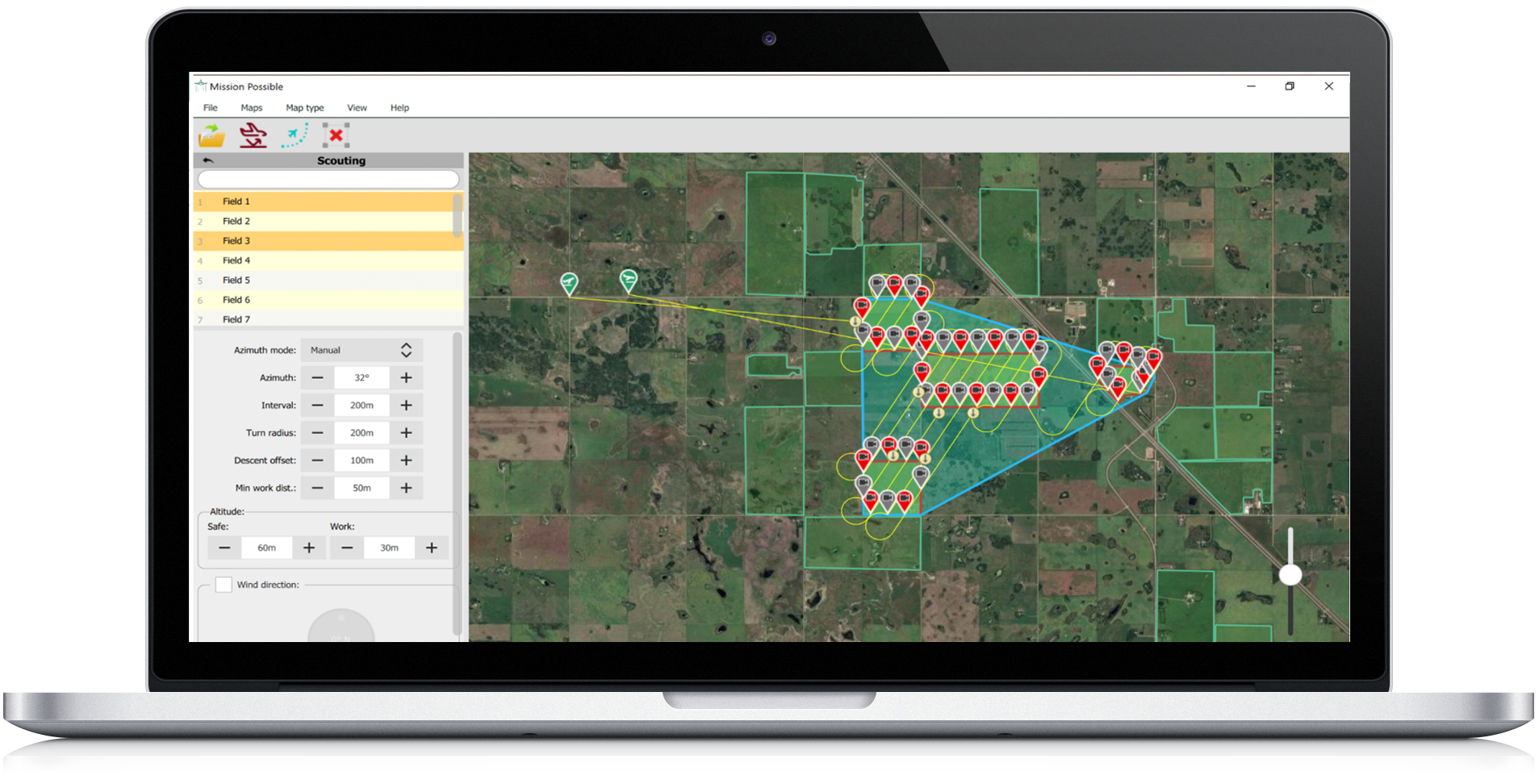 Our MISSION POSSIBLE software brings value and functionality to DISCOVERY through automatic mission planning and data insight.
With Industry Leading Mission Time and Payload Capacity, DISCOVERY Makes the Impossible Possible
ENTERPRISE E-340 Technical Innovation
Unique airframe capable to carry 340 kg designed from the ground up leveraging manned aviation standards and practices.
Fully autonomous operations from take-off to landing, mission driven payload control.
Custom built radio electronics with designed mother board that integrates industry leading autopilot and peripherals, mil spec IP67 wires and connectors .
Offering airframe with taildragger version as well as classical airframe with front wheel.
ELEVATION | PAYLOAD | ENDURANCE