WINNER
DRONE X CHALLENGE 2020
Chosen from 1000 entries from 55 countries.
UAVita is a designer, manufacturer, and integrator of purpose-built fixed wing high payload autonomous drones. In the crowded arena of UAV platforms, we are truly stand alone when measuring payload and distance.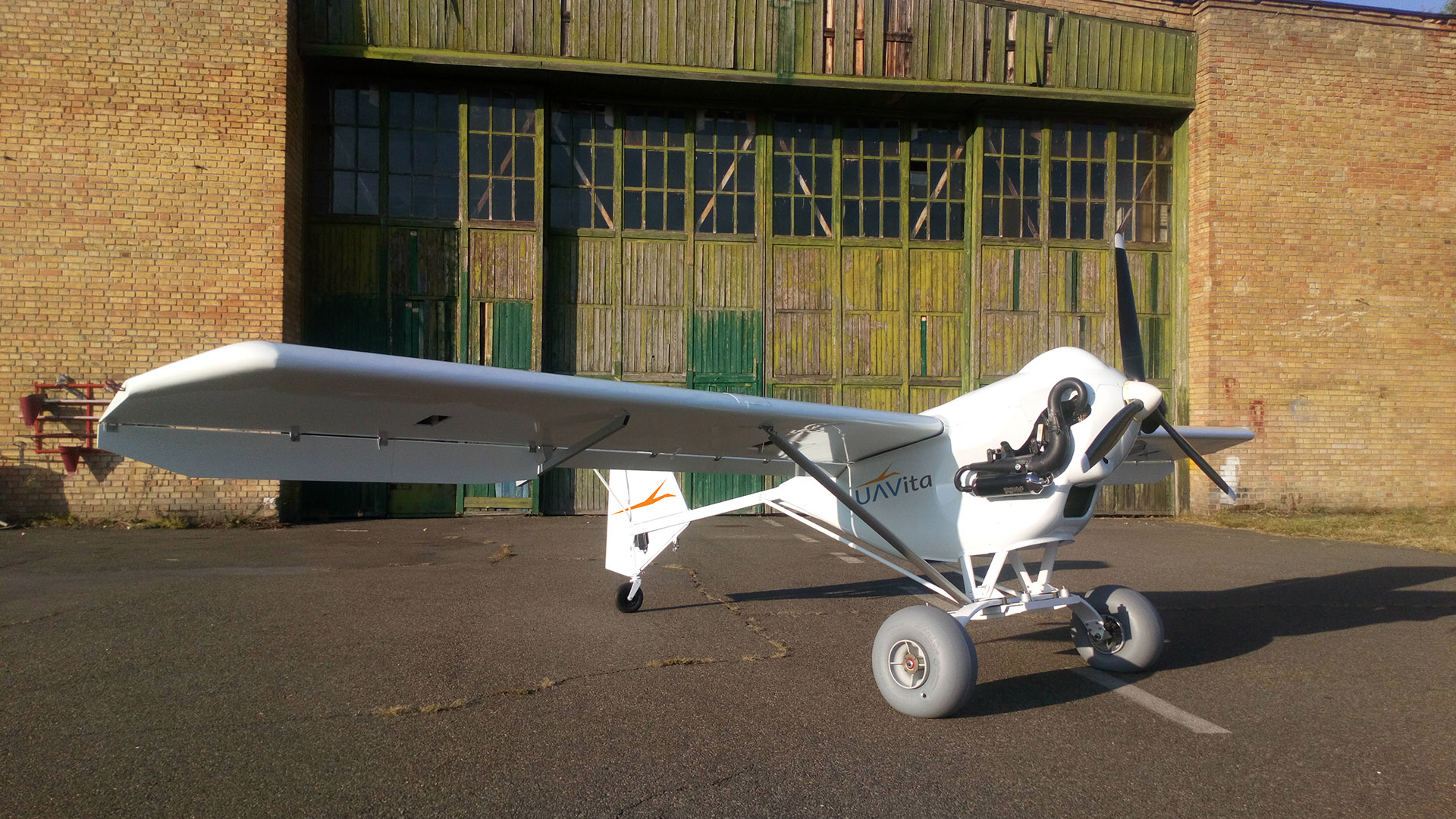 Industry Leading Payload Capacity & Mission Duration
Custom Developed Mission Possible™ Flight Planning Software
WATCH DISCOVERY IN ACTION
WANT TO CONNECT? SEND US A NOTE!
ELEVATION | PAYLOAD | ENDURANCE