E300: EXTENDING THE LIMITS OF UAS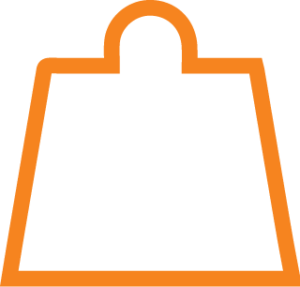 Industry Leading Payload • Extending the Limits of Endurance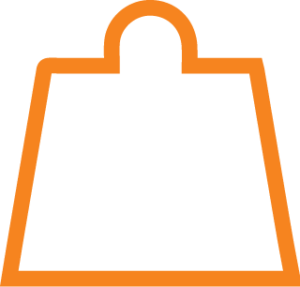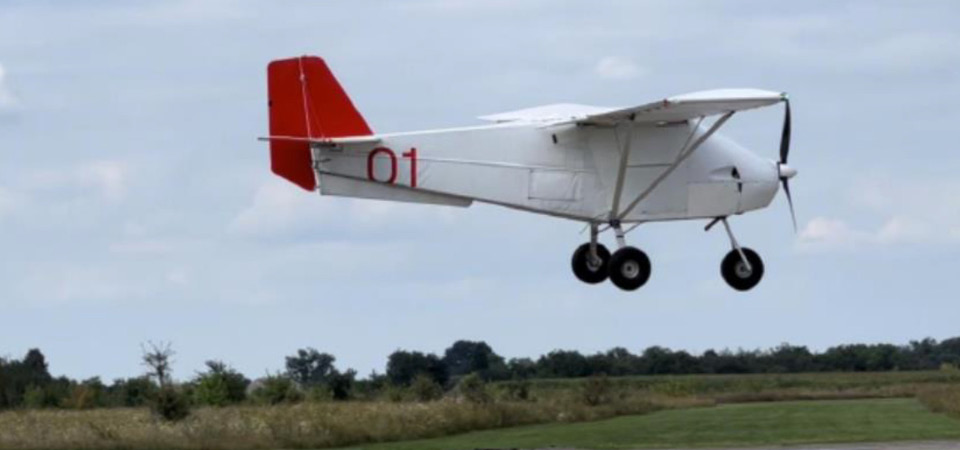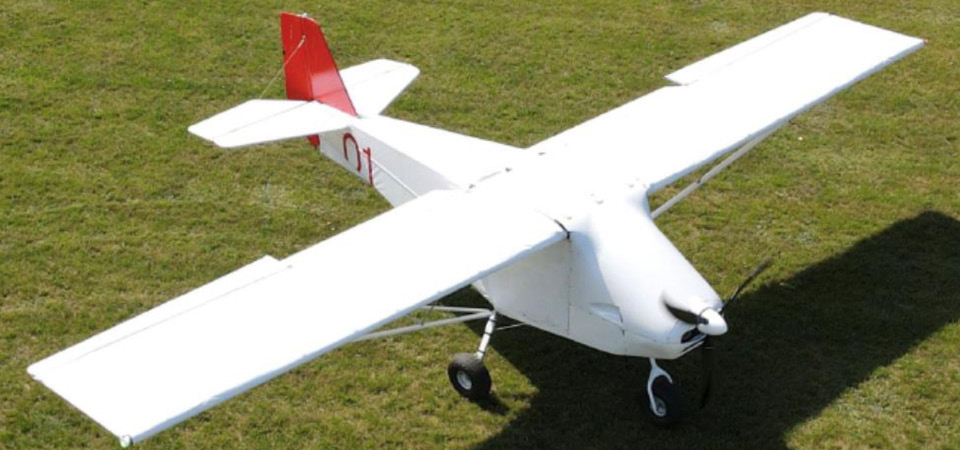 E300 ENTERPRISE

 
is a fixed wing UAV designed for the most demanding work. It's payload capacity of 300 kg, 3,150 km autonomous flight range
, the ability to control by on-board autopilot as well as manually by remote operator
makes it the ultimate UAS
.

E300 ENTERPRISE is a fixed wing UAV designed for the most demanding work. It's payload capacity of 300 kg, 3,150 km autonomous flight range, the ability to control by on-board autopilot as well as manually by remote operator makes it the ultimate UAS.

Powered By Industry Leading Software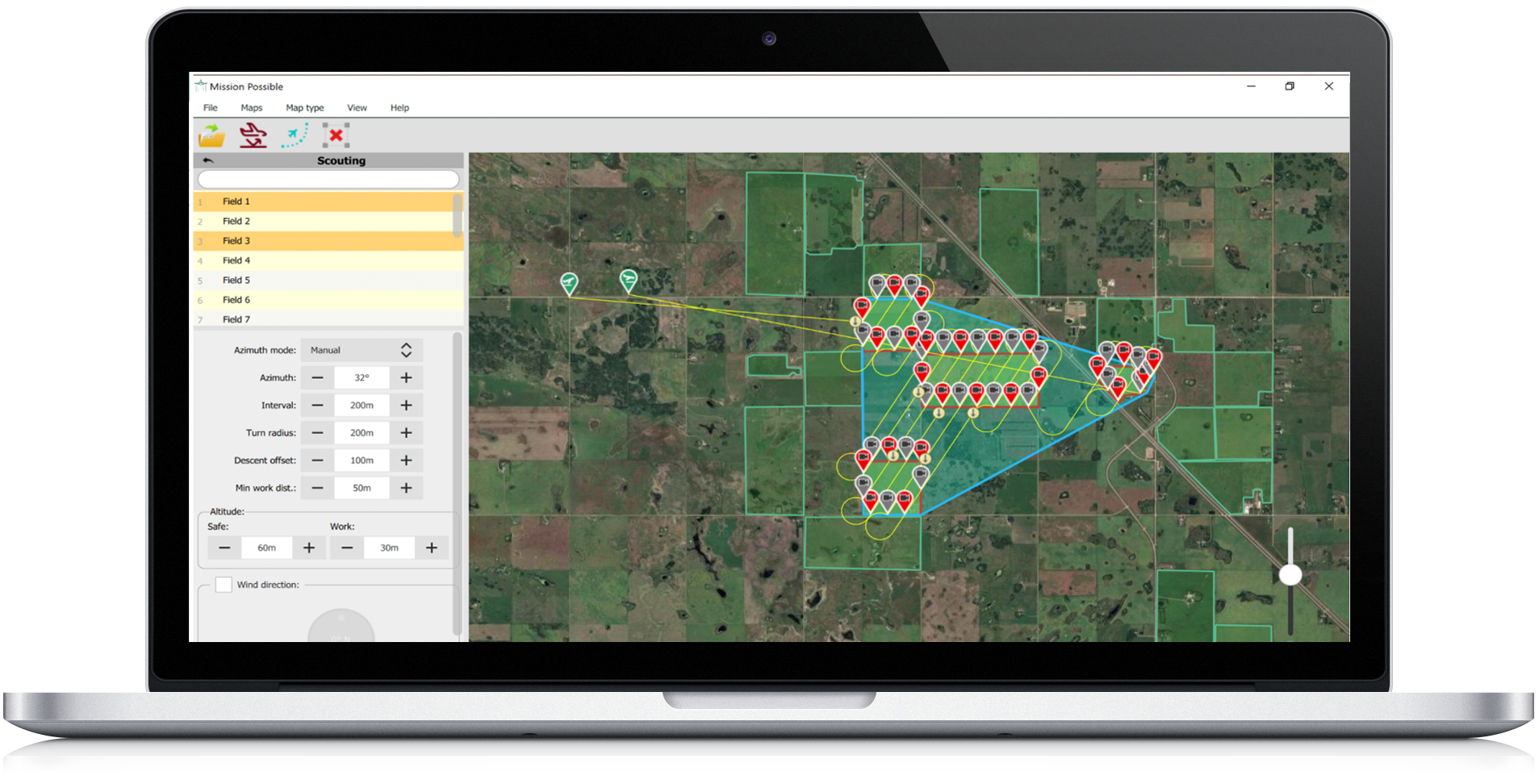 Our MISSION POSSIBLE software brings value and functionality to E300 through automatic mission planning and data insight.
E300: Extending the Limits of UAS
| | |
| --- | --- |
| UAS category Engagement level | (UA), Group 3 (US), MR UAV / operational & tactical |
| Wingspan | 8.50 m |
| Length | 5.72 m |
| Wing area | 14.1 m2 |
| Maximum takeoff weight | 540 kg (1190 lbs.) |
| Payload (fuel included) up to | up to 300 kg (661 lbs.) |
| Cargo capacity excluding fuel | 38-243 kg (84-535 lbs.) |
| Service ceiling | 5000m (16,400 ft) |
| Range | 675 km (3,150 km with additional tanks |
| Endurance | 5 hours (23 hours with additional tanks |
| Cruise speed | 135-150 km/hr |
| Takeoff/Landing roll distance: | 100-150 m; autonomous runway, soft field |
| Rate of climb | 5 m/s |
| Navigation | satellite (protected), inertial |
| Powerplant | 97-100 hp , 1352 2592 cc , (4 stroke) |
| Fuel | RON 95 (AKI4 91) |
| Command | GCS LoS : SISO/MIMO up to 220 km, BVLoS : GSM/LTE, SATCOM |
| Camera | EO(1920 x 1080) / IR(640 x 480) / LRF (optional) |
ELEVATION | PAYLOAD | ENDURANCE